Come build the world's leading Case Assessment Company. How's My Case has combined an all-star team with the best technology to reimagine the legal industry.
Building The Future
Awesome Learning
Super Fast Growth
Winning Culture
We Are a Case Assessment Company
How's My Case is an engineering organization at heart building the most advanced Case Assessment technology platform in the world.
We...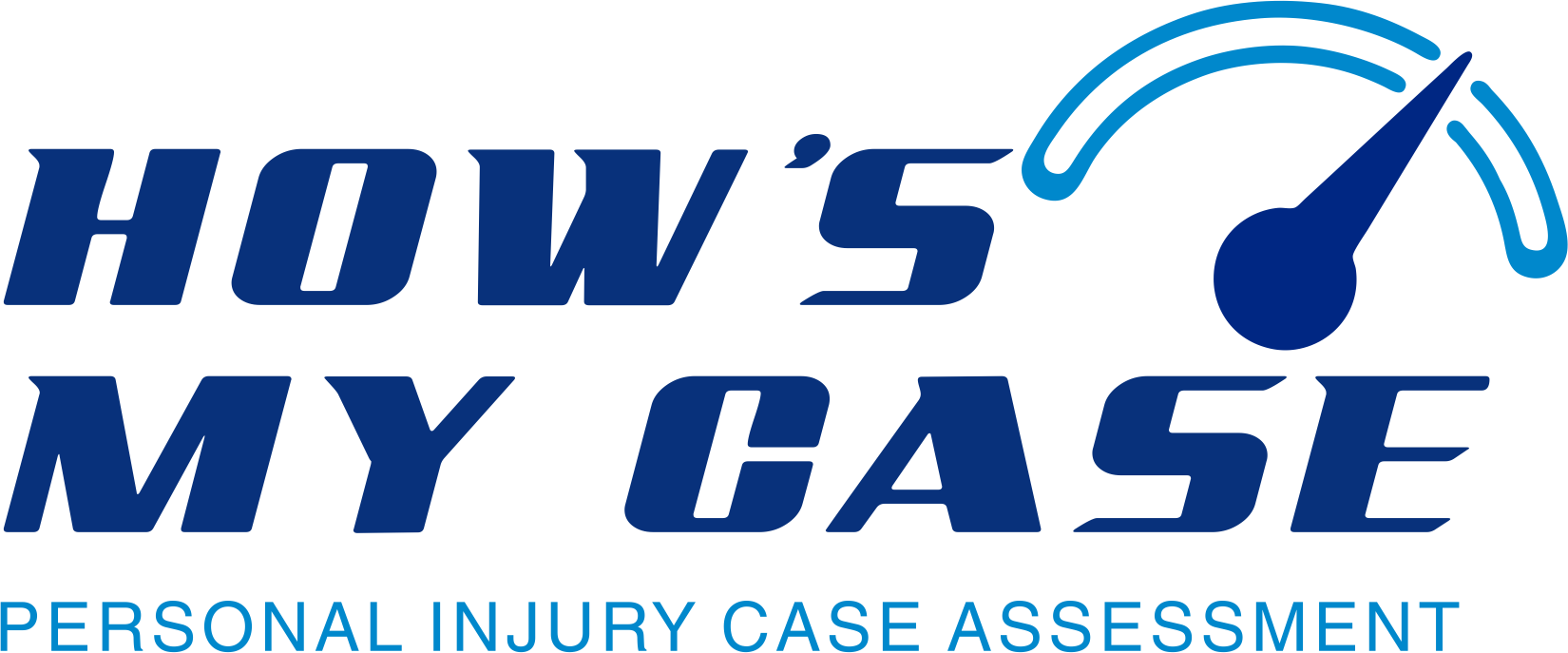 love solving problems.
understand complexity and cut through it quickly.
believe in simple and scalable solutions.
solve for what's best for the customer even if it's hard to build.
love the challenge of two-sided marketplaces.
never settle for the old way of doing things.
always think a few steps ahead.
deploy code every day.
surprise ourselves often by how much is achievable with such a small team.
find the best people, give them room to run, and watch amazing things happen.
own our work and have immense pride in it.
build the future.
love what we do.
The platform is powering the future of the legal industry
We are operating in an $8 trillion space that has no cutting edge technology. Our Case Assessment platform is in a position to become the gold standard of Case Assessment that sit between the injured, lawyers and insurance companies. This problem space has a massive potential impact on the people of the world and the underlying legal indusry.
The problems we solve have scale and complexity
We're already powering hundreds of millions in Case Assessments annually and growing rapidly. The process of producing one Case Assessment from beginning to end touches hundreds of distinct pieces of one unified system. The challenges we face aren't just about writing clean code, but also having the mental agility to reduce complexity to simplicity at each and every turn.
A data driven mindset governs the company
The system tracks everything. Really, everything. We measure thousands of variables vs. traditional means using a handful of tools. We leverage models for risk analysis. We automate quant marketing. We make decisions off of live dashboards. We track our ops process more granularly than other Case Assessment organizations would even dream of. We love data.
Engineering is always in the driver's seat
An engineering mindset drives decision making daily in the product, platform, operational processes, sales strategy, marketing funnels, credit ratings, and more. This doesn't mean we automate everything. But we come at every problem with the same big picture, framework level, analytical thinking as if we were solving it in code. It's the only way to scale.
We believe the best people exemplify...
High Cognitive Ability
Can solve complex problems
Can learn new concepts quickly
Can think outside the box
Can handle a fast-paced environment
Can improvise when challenged
The Right Motivation
Love of rapid innovation
Solving important problems
Inspiring team environment
Ideas coming from anywhere
Commitment to winning
Strong Personal Qualities
Smart: thoughtful and intelligent
Driven: works hard to find success
Winning: wired for excellence
Collaborative: fantastic team player
Fun: good energy and fun to be around