Dog Bite Case Assessment. Simple Process.
We know lawyers don't always take a Dog Bite cases. Don't worry. We're here for you.
Non-standard Dog Bite? No problem.
We're here to make the process of assessing your case simple and direct. Our online system will guide you through the questioner to make a correct and 74% accurate assessment of your case.
Come to us for any of your dog bite legal and assessment needs.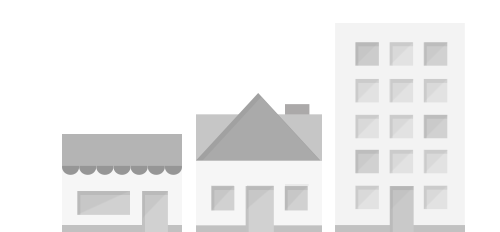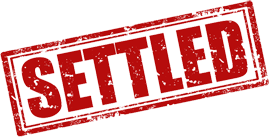 Simple process. Fast Results.
We have the ability to assess a dog bite cases in under 3 minutes. How are we so fast? We leverage technology, a great user experience, Big Data, and streamlined operations to make accurate decisions quickly.
See how we do it. Get your Dog Bite Case Assessment here in just 3 minutes.
We take service seriously. Seriously.
We find the best and brightest team members to concierge your experience. Used to dealing with traditional law firms? Expect the opposite. We're your reliable partner that will work to get you a "yes" from insurance companies.
Your Dog Bite Case Assessment specialist is waiting to help. Meet yours today.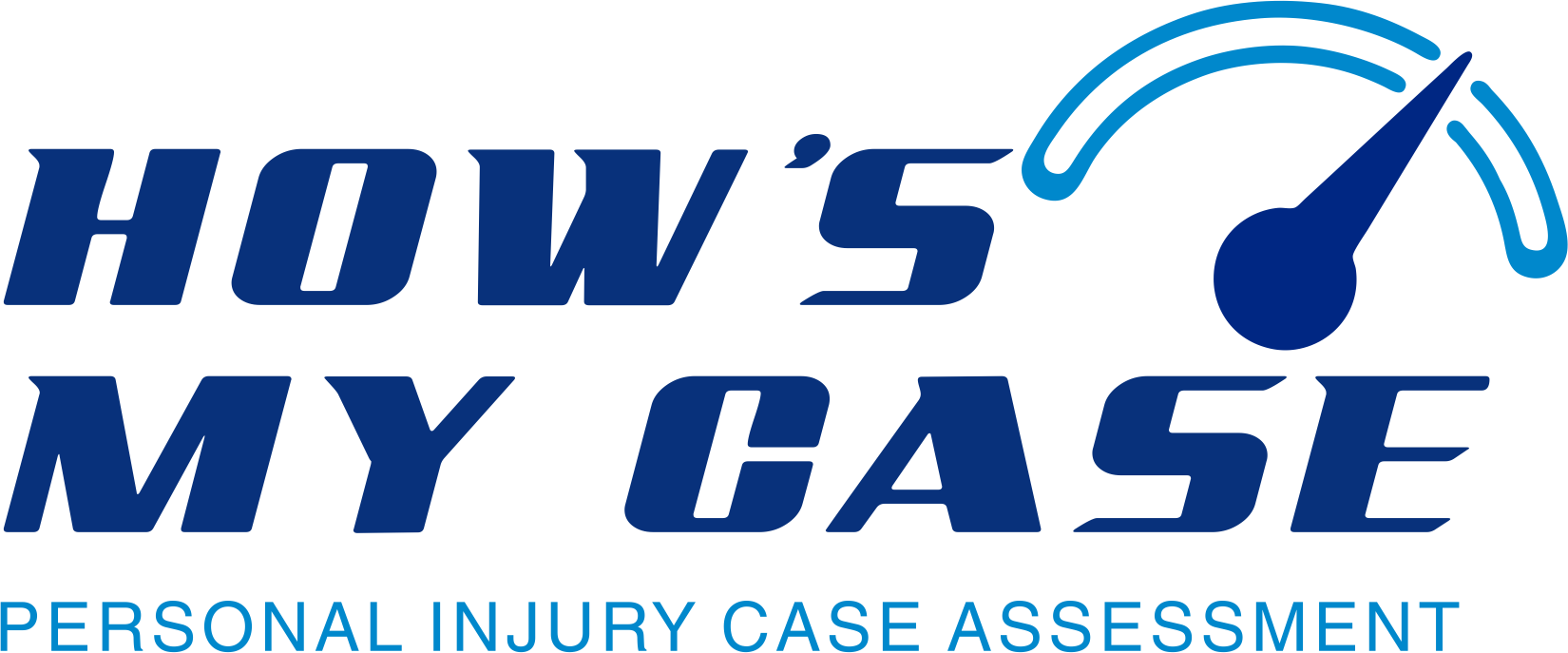 How It Works
1. Complete the online questionnaire in minutes
We made the questionnaire process a breeze. Fill in your info and we handle the rest.
2. Get the case grade
We grade every case on a properiatery point system and issue a grade on the case merits for positive results.
3. Find an Attorney
We specializes in dog bite cases and can help you with a quick settlement.
Common Questions
What type of casses do you asses?

How's My Case currently only provides automatic online assessments for the following case types: Car Accidents, Dog Bites, Motorcycle accidents, Slip and Falls and Pedestrian accidents. We do provide manuel case assessment through our support line or email for all other case types.

What's the process to case asses from you?

The process is simple, fast, reliable, and 100% online. To get a case assessment, sign up as a personal injury victim to get started. We'll ask you a few quick questions about yourself and the your case and then give you a customized case assessment -- all in about 3 minutes. From there we make it incredibly easy to find a lawyer. You will simply answer a few remaining questions and provide the required documentation. Then we will start the process of your case all online with a status update.

What states are you in?

How's My Case currently work in Arizona, California, Colorado, Florida, Georgia, Illinois, Maryland, Michigan, Missouri, North Carolina, Nevada, New York, Ohio, Oregon, Pennsylvania, South Carolina, Tennessee, Texas, Virginia, Washington, and West Virginia. Many more states are coming in the near future.
Are you a law firm or insurance company?

How's My Case is a technology based personal injury law firm. We have over 15 years of experience in the personal injury field and used our knowledge to asses cases for thousand of our clients.

How much documentation we'll need to provide?

As soon as you finish your case assessment, we'll generate a custom checklist of the minimum amount of information you need to provide to us. If you have everything ready, you can be done in about 20 minutes. If not, you can always come back later and finish any remaining elements.

If there's documentation that a specific insurance company might require we would ask you for it. Our goal is to minimize work for you and maximize ease.

Who can I talk to for support?

We're standing by. Please call 1-888-704-9777, Help@howsmycase.com, or live chat with us if you need help at any point.
Why us, How's My Case?
Flexible Case Assessment
We provide case assessments online which helps avoid the wasteful time spent meeting with an attorney to end up finding that you don't have a successful case.
Fast and Simple
A focus on technology allows us to have the fastest, most simple process around.
Reliable Partner
You can count on us to run a transparent process and always provide you with a status on your case.
Ready to get your custom Case Assessment?
Simple questionnaire, fast repirt, reliable service. Complete in minutes.
Get Your Case Assessment →